Welcome to Allgood Beauty Institute
Welcome to Allgood Beauty Institute
At Allgood Beauty, we take pride in offering outstanding service and education to our students, which has helped us earn a great reputation. We recognize that beauty techniques evolve constantly and, we strive to adjust our teachings and services to ensure your success. To learn more about our programs, please click on the Esthetic and Cosmetology link.

Our Mission
Facilitate a superior educational experience, create and inspire highly skilled professionals through exceptional leadership, to serve their communities.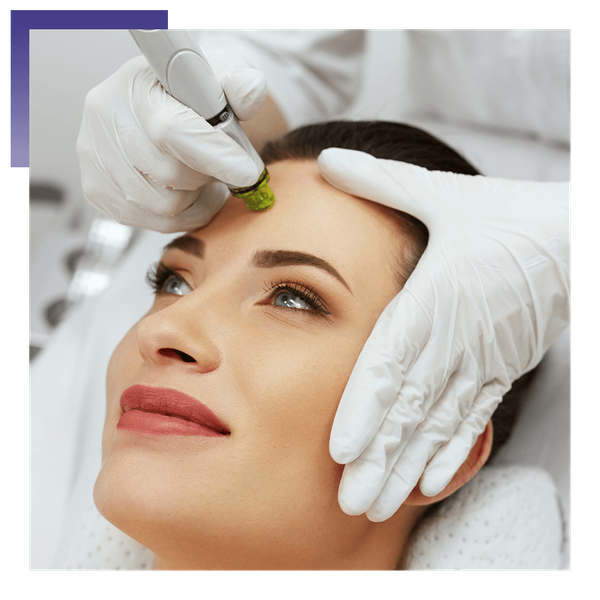 Our Beauty Institute
Allgood Beauty Institute offers the best hands-on training for anyone wanting to become an esthetician or cosmetologist. With our hybrid course model and four-day workweek, we provide our students with extensive knowledge and confidence to conquer their dreams! To start your journey today and learn more about what Allgood Beauty Institute can do for you, visit our Course page or contact us today!
We'd love to hear from you, whether you are interested in becoming a student or curious about one of our many spa and salon services. Reach out today!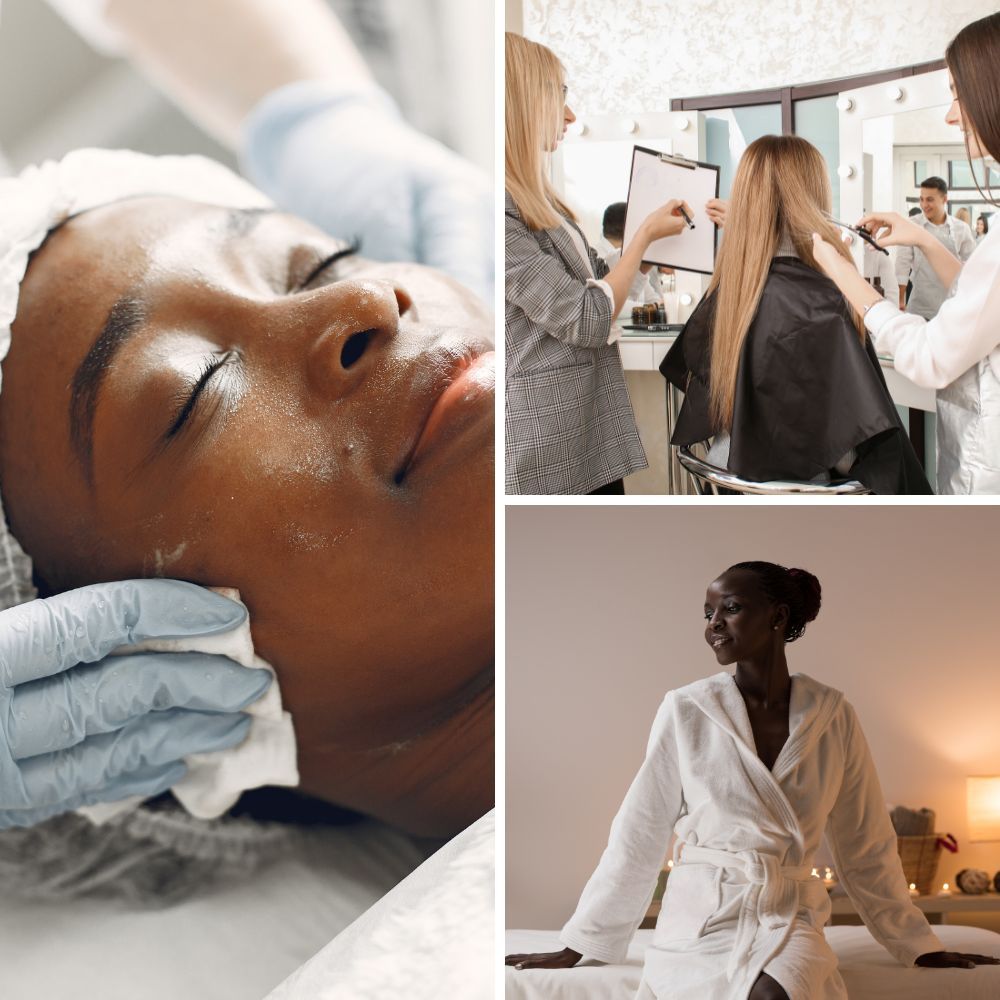 Our Spa and Salon Services
As trained estheticians and cosmetologists, we know looking and feeling your best is the most important thing! We offer health and wellness services and in-house products that are sure to rejuvenate your mind and body.
Our Spa services offer a range of treatments and therapies that are focused on improving one's overall health and well-being. These services are designed to promote relaxation, rejuvenation, and stress relief, as well as to improve one's physical and mental health. Visit our spa services page to learn more!
Our salon is a warm and inviting space where you can come to relax, unwind, and be pampered. Our team of skilled and experienced hair stylists are passionate about creating beautiful and unique hairstyles that are tailored to your individual needs and preferences. We use only the highest quality products and the latest techniques to ensure that your hair looks and feels amazing. So come and visit us today and let us help you achieve the perfect hairstyle! Learn more about our salon on our salon page.
Allgood Beauty Salon Services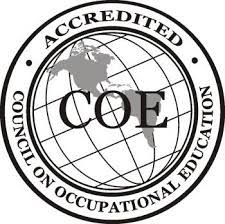 Allgood Beauty Institute is accredited by the Commission of the Council on Occupational Education
8200 Stonebrook Pkwy
Suite 202
Frisco, TX 75034
Phone: (469) 252-1747
Website: www.allgoodbeauty.com