Premier Spa Services in Frisco, TX
Welcome to Allgood Beauty, where beauty meets relaxation. Our spa services are designed to provide a serene and rejuvenating experience, leaving you feeling refreshed and renewed. Whether you're looking for a facial to refresh your skin, a massage to soothe your muscles, or to pamper yourself, we've got you covered. Our experienced and friendly staff are dedicated to providing exceptional service, ensuring that every visit to our spa is a truly memorable experience. Come and indulge yourself at Allgood Beauty, where beauty and relaxation go hand in hand.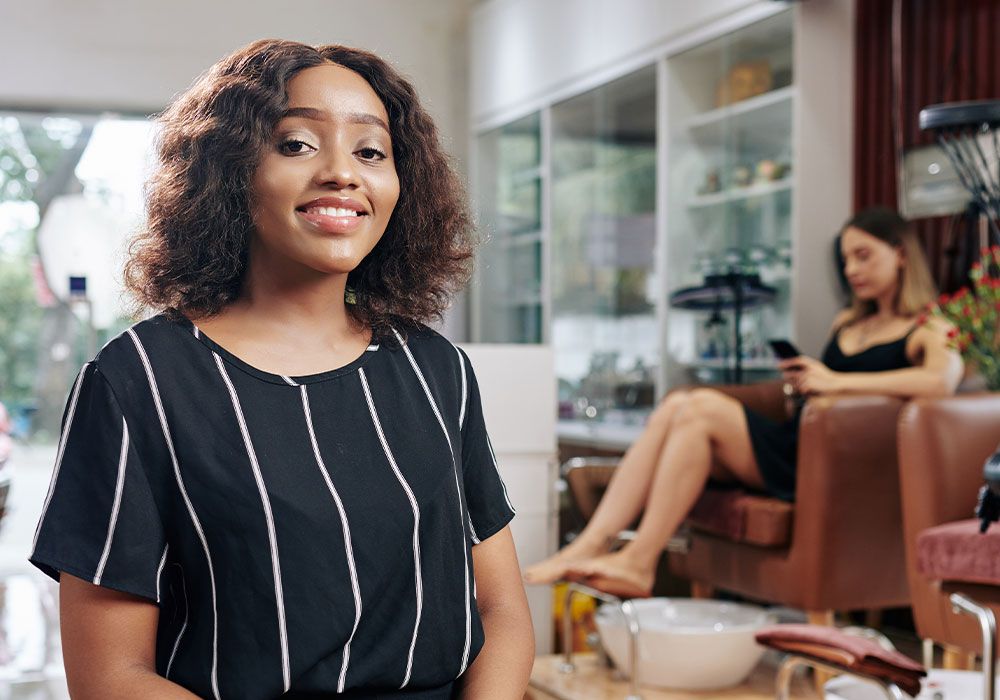 Our Full-Service Spa Treatments
We provide only the highest quality care and products during your time in our luxury spa. We make your comfort our priority and have created a tranquil environment to de-stress and treat yourself. Our Spa services include:
Deep Pore Facial

Hydra Peel

Microdermabrasion

Collagen Facial

Back Facial (Bacial)

Hand Facial (Handcial)

Waxing (brow/lip/chin)

Foot Detox

Acne Facial

0 Degree Gravity Massage Service
A Place Where Skincare Meets Zen
Our highly-qualified, certified professionals use only the best, sustainable and eco-friendly products and tools during your services, and it is our top priority to listen to your needs and skincare and health goals! We are here to help you tackle your skincare and make a new, glowingly radiant you! All of our treatments are designed to benefit your health and physical appearance while putting you in a state of relaxation! Book a treatment today and discover the zen of self-care!
Some of our services require intake forms. Please download the appropriate intake form and bring the completed form in for your visit!