Thank you for enrolling in Allgood Beauty Institute!
Thank you for enrolling in Allgood Beauty Institute! We are excited to welcome you to our hybrid course model and four-day workweek, which will provide you with the extensive knowledge and confidence you need to achieve your dreams.
In the next 24 hours, one of our representatives will reach out to you via Zoom to discuss the next steps in your journey. During this meeting, you will receive further information about the program that you have enrolled in, as well as the expectations and requirements of the course.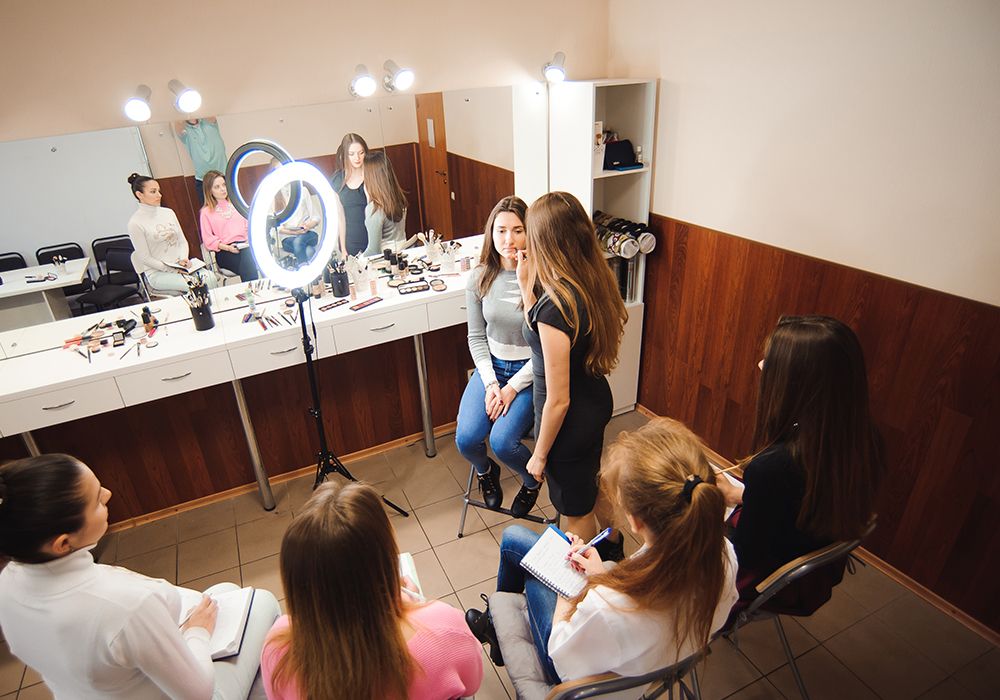 About Allgood Beauty Institute
At Allgood Beauty Institute, we are committed to helping you build the skills and confidence that you need to succeed in the beauty industry. We offer a range of courses, including cosmetology and esthetician programs, in the Frisco, TX area and its surrounding areas. Our experienced instructors and professional staff are here to help you on your journey, every step of the way.
We look forward to working with you and helping you reach your beauty goals!